Bringing People Out of Darkness…
Into The Marvelous Light
Mental Health Awareness & Suicide Prevention
The Darnell Deas, Jr. Marvelous Light Foundation Inc. is a 501(c)3 non profit charitable foundation.  It was inspired and created by the Deas Family after suffering the personal loss of their beloved son and brother DJ resulting from suicide. It's through this heartbreaking tragedy the family decided to rise above the grief and pain and create this foundation devoted to making a difference. We are on a mission to ensure that teens and young adults speak freely and openly diminishing the stigma associated with suicide and mental health…
Bring awareness to mental health and suicide prevention in youth and young adults. Inspiring youth to know that they are not alone; their lives are valuable, there is always help and another way out.
The Darnell Deas Jr., Marvelous Light Foundation, Inc. is a non-profit organization founded in Jacksonville, FL after the passing of Darnell Deas, Jr., in June 2018. The foundations mission is to support families who have been affected by suicide and promote mental health awareness through education and advocacy in children, adolescents, teens and young adults.
We Have the Power to Impact the Future, and We're Doing Something About It
If we provide youth, teens, and parents with the tools necessary to start having the tough discussions, we will be able to empower them with strategies to manage the pressures that life may bring.
The Red Light Parent/ Student Connection and the 5K Walk/Run are both taking place in March! All proceeds to benefit the DJ Deas Marvelous Light Scholarship Fund. 
read more
DJ'S MARVELOUS LIGHT SCHOLARSHIP FUND
Each year four $1,000 scholarships are given to senior high school students countrywide.
RED LIGHT STUDENT CONNECTIONS
Dj's story of "Trusting the Process". Helping youth not to be ashamed to seek help.
MENTAL HEALTH FIRST AID
In April 2019 we will offer FREE Mental Health First Aid training across the country.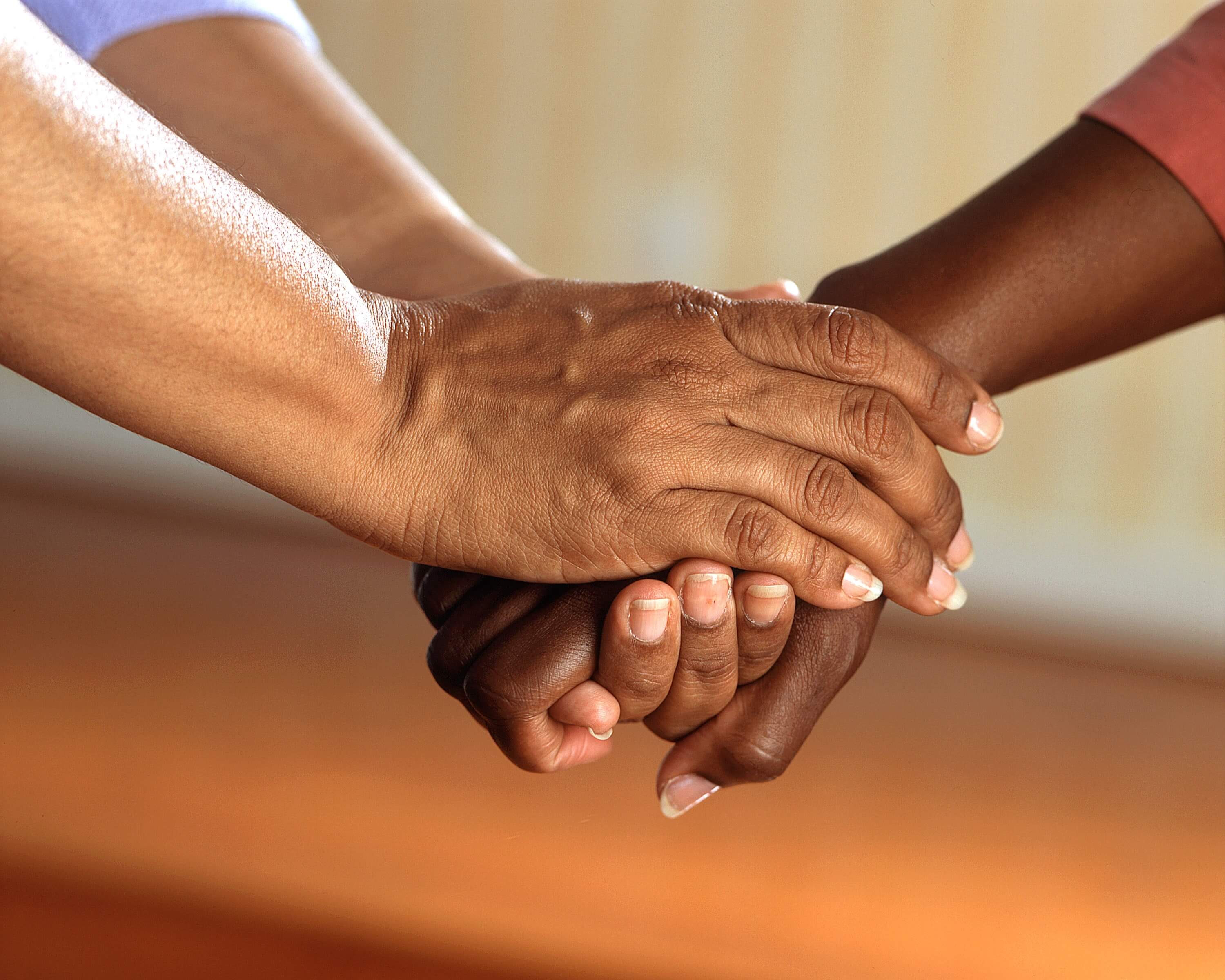 FINANCIAL ASSISTANCE
When a loved one passes due to suicide, unforeseen expenses can occur. We can offer assistance.
It's remarkable the impact we will be able to have in our community and across the country but we could not have done it without each and every one of our walkers, volunteers, sponsors, and donors.
Become a sponsor or Make a donation:
Dj's Marvelous Light Foundation is helping the community with the generous donations being raised. All donations go towards the Darnell Deas, Jr. Marvelous Light Scholarship Fund and purchase of materials needed for Mental Health First Aid training.
We want to continue spreading mental health awareness and suicide prevention education to schools and communities across country.
We thank you in advance for your support and commitment to ending the stigma associated with mental health.
Register for a 5k walk:
Join us this year in our efforts to bring others "Out of the Darkness, Into the Marvelous Light". Help us continue to change the lives of youth in communities across the country.
Please consider registering for one of our 4 Dj's Marvelous Light 5k Walks.
Help us to continue our fight to prevent lives being lost and families suffering the loss of another child, friend or loved one.
"I am grateful for the opportunity to meet you and help spread suicide prevention. You have been instrumental this year with the walk and I am beyond thankful!" Ellen Menendez
"Dear Mrs. Deas,
Thank you for sharing your story with us. May God bless your family & may God grant eternal rest for your son DJ." Amanda Lizana